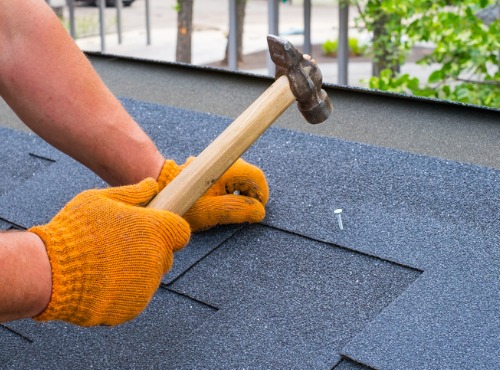 How to Find the Best Roofers in Mahomet IL
Getting answers to important questions is the easiest way to find the best roofers in Mahomet IL. Before hiring any roofing contractors, you should ask the following:
How many years of experience does your company have?
What are the qualifications for your contractors?
Do you provide free estimates?
Who will oversee work and provide feedback to our questions about the progress of the project?
What sort of roofing materials do you use?
Are there any customer reviews of your company that I can review?
How long will it take me to get a quote?
What sort of warranties do you offer on materials and labor?
Some roofing companies will try to pressure you into a commitment or sign a contract before you feel comfortable doing so. However, Popejoy Roofing will never try to those sorts of hard-sell tactics to earn your business. We will always provide you with honest and upfront answers to your questions to help your shopping process. Contact us today for any information you need about our company or our services.
Why You Should Hire Our Roofers in Mahomet IL
Popejoy Roofing contractors provide some of the best-rated roof repair, roof replacement, and roof maintenance work in Champaign County. Here is why we feel our company can offer you the best residential and commercial roofers in Mahomet IL:
We have 25 years of roofing experience. That includes extensive work on commercial roofs, especially flat roofs.
All our contractors are licensed, bonded, and insured. That way, you know you are getting qualified professionals to perform all the work. Plus, you will not have any liability if an accident happens on your property.
We never charge for estimates.
Our owner, John Popejoy, provides on-site supervision for each project to assure quality workmanship. He can update you about the work on your property.
As a Malarkey partner, we provide premium Highlander, Legacy, and Vista
Our website posts plenty of customer reviews for you to read.
We will respond within 1 to 2 business days when you request a quote.
Our company offers a 10-year warranty on workmanship. Therefore, we will fix any problems from our labor for free. In addition, we provide shingles that come with as much as 30 years of warranty protection.
Other Services We Offer
Popejoy Roofing provides many services that can help you maintain or improve your home or business. With our roofers in Mahomet IL, you also can benefit from the following services: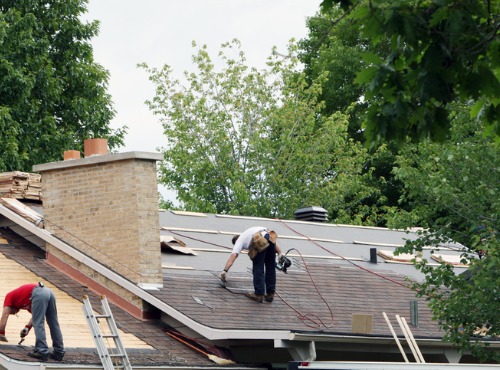 Contact Us
Make the right choice when you are looking for the best roofers in Mahomet IL. Call Popejoy Roofing today at 217-600-2464 to request a free quote. In addition, you also can request an estimate or answers to questions by filling out our online form. We do offer flexible financing that can suit any budget.