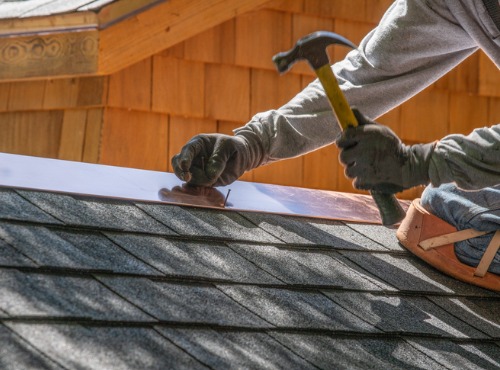 Quality Roof Repair in Champaign County, IL
Whether you've just made it out of another wet winter, or you worry about algae growing on your roof as spring begins, Popejoy Roofing is your top choice for roof repair in Champaign County, IL. With over 25 years of combined experience in residential and commercial roofing, Popejoy Roofing is the top choice for your roofing needs. Popejoy Roofing's expertise and experience are second to none. We can help you navigate all the options for your roofing needs, so you can ensure your home will be well protected.
Choose Popejoy for your Roof Repair Needs
A great many things can cause a roof to need repair, and at Popejoy Roofing, we are prepared to handle all of them. Whether you have old shingles that need to be replaced, or an old house that needs modern sealing solutions to keep the elements at bay, Popejoy Roofing can take care of you. We are licensed, fully bonded, and insured so you know you are covered when we are on the job. Popejoy even has the additional advantage of being Malarkey certified premium installers. That means we offer products and coverage other roofers can't match, including an exclusive manufacturer's warranty. We are so confident in our services, we offer a 10-year workmanship warranty, too. We will correct any workmanship issues free of charge.
Popejoy Roofing Can Tackle All Your Needs
Popejoy Roofing offers a variety of types of roof repair in Champaign County, IL, and provides additional services. If you have an old chimney, Popejoy's flashing repairs will make it airtight. Maybe your existing flashing needs some repair. Let us handle that work. We can even install an attic ventilation system or clean your gutters. No matter what, Popejoy Roofing can help.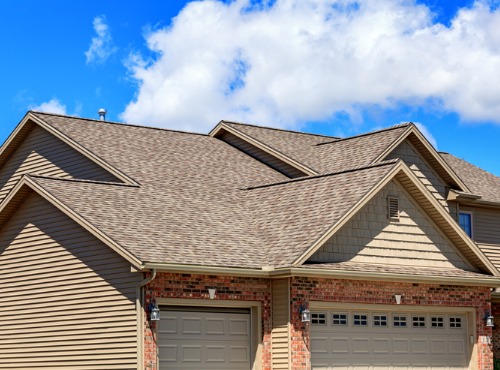 Get a Free Estimate for Roof Repair in Champaign County, IL
Roof repair can be daunting but putting it off can mean you need a full roof replacement. At Popejoy, we understand the worry. That's why we offer free estimates. You can have one of our expert roofers come walk you through what will remedy your roof issues. To learn more about what Popejoy can do for you, give us a call at 309-530-4204. We look forward to connecting with you.