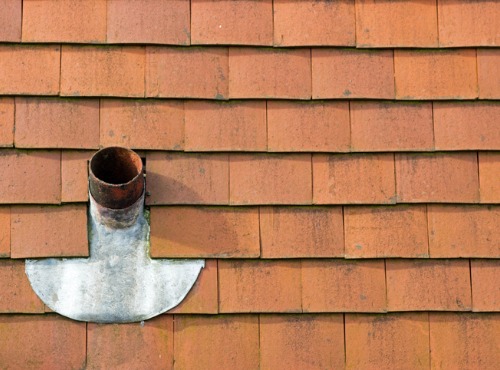 Tips on How to Find the Best Roofers in Pontiac IL
When you need roof repair or roof replacement, you may feel like it's another full-time job to find the best roofers in Pontiac IL. After all, some roofers never answer the phone. With some roofing companies, you leave a message and never get a return call. Even worse, you do get a roofing contractor who shows up, does an inspection, and then pushes you into signing a contract that makes you feel uncomfortable. That may leave you wondering how you do go about successfully finding the best roofers for your home or business.
Popejoy Roofing understands you do not want a big hassle when you need roofing services. So, we wanted to provide you with a few tips on how to find the best roofers in Pontiac IL.
First, check the qualifications the roofing company provides on its website. It is a big warning sign if you cannot find any.
Next, try to find what products they use. Subpar building materials will not last long.
Then, look for information about warranties.
Finally, check to see what other customers say about their services.
Popejoy Roofing Offers Qualified Roofers
Finding the right mix of experience and quality workmanship is your first step in how to find the best roofers in Pontiac IL. Not all roofing contractors are alike. Some fly-by-night companies can go door-to-door after a storm, shoot you a cheap price, and skip town when you have problems with their work. As a result, you will spend a lot of pocket to fix their shoddy workmanship. Plus, you will go through the frustrating process of trying to find the right contractor all over again. However, you can avoid that hassle with Popejoy Roofing. We offer you the following benefits:
25 years of experience in providing residential and commercial roofing services to Livingston County customers
All our roofers are licensed, bonded, and insured
Our owner John Popejoy attends all job sites to ensure each project gets the attention and care it needs for quality roof installation or roof repair
Enjoy Premium Malarkey Roofing Materials
Making sure your roof gets the best performing products is your next step in how to find the best roofers in Pontiac IL. If you receive an estimate that seems too good to be true, it probably is. You may think you are saving money by going with the lowest bid. However, subpar roofing materials will wear out prematurely and will not take long to provide you with more headaches. So, make sure you choose a roofer who provides the best materials. As a Malarkey Roofing Products partner, Popejoy Roofing offers you some of the best performing shingles on the market.
Get Peace of Mind with Excellent Warranties
Knowing that you are covered if you have a problem is the next step in how to find the best roofers in Pontiac IL. Beware of roofers who do not provide you with easy to understand information about warranties on their products and services. You will not need to worry if you experience any issues when you choose Popejoy Roofing. With us, you can rest assured with the following benefits:
Shingles that come with up to 30 years of warranty
A 10-year warranty on workmanship
Customers Rate Our Services Among the Best
Finding a roofing company that knows how to satisfy the needs of its customers is the next step in how to find the best roofers in Pontiac IL. It goes without saying that a roofer with no reviews or poor reviews may not provide the most trustworthy products and services. Popejoy Roofing would never expect you to take our word for the quality we provide. For that reason, we post plenty of customer reviews on our website.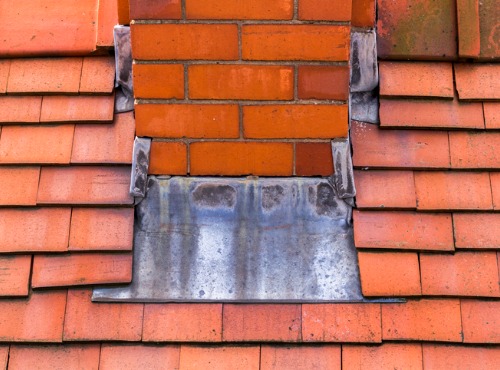 Fast and Free Quotes from Our Roofers
Popejoy Roofing will not make you wait a long time when you want an estimate on our roofing services. We will respond within 1 to 2 business days when you make a quote request. If you need roof repair or roof replacement, give us a call at 309-220-5359 or contact us online.