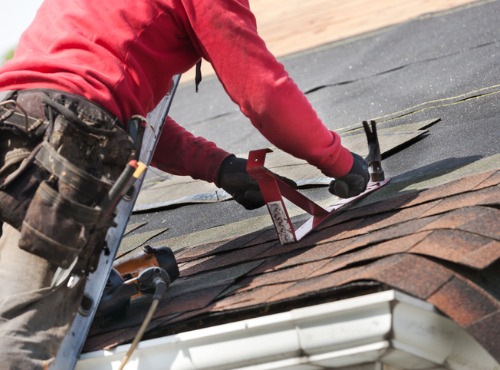 Does Your Home Need Ventilation from Roof Contractors in Pontiac IL?
If your energy bills are soaring, you could save money by getting proper attic ventilation from Popejoy Roofing roof contractors in Pontiac IL. The climate in Central Illinois features both hot and cold temperature extremes that give your HVAC a workout. Unfortunately, a property without adequate attic ventilation will cause you to spend more on energy. Even in the most extreme conditions, your attic temperature should always stay 10 to 20 degrees cooler than air from the outdoors. If your attic temperature rises to over 100 to 150 degrees, your property needs more ventilation to circulate air to cool things down.
Popejoy Roofing uses only licensed, bonded, and insured professionals to provide you with superior roofing products and services. If your property needs roof repair or total roof replacement, we can provide five-star rated work. As a Malarkey partner, we offer the best shingle products from Vista, Highlander, and Legacy. Some of these shingles come with up to 30 years of warranty protection. In addition, we offer a 10-year workmanship warranty. Contact us today for free estimates on ventilation or roofing services.
Roof Repair from Roof Contractors in Pontiac IL
Severe storms can damage your property with high winds or hail. At times, you will notice considerable, visible damage to your roof. However, you can miss a lot of damage if you try to inspect your roof at ground level. In fact, some roof damage is nearly impossible to notice unless you get on the roof and perform a close inspection. If a storm damaged your cars, your siding, or caused roofing companies to repair roofs at neighboring properties, you may need roof repair in Pontiac IL. So, get your trusted local residential and commercial roofing company to provide you with the best products and services.
Roof Replacement Services
You need your roof to protect your property from wind, rain, and severe temperatures. So, what do you do when tree limbs, bad winter storms, high winds, or hail damage your shingles? You need to call Popejoy Roofing. With our roof contractors in Pontiac IL, you get qualified professionals nearby who can respond quickly to replace your roof.
First, we will protect your property with a temporary covering. That way, your property stays safe from leaks. Then, we will patch spots missing shingles on your roof and repair flashing if that is all your property needs. However, some storm damage gets too extensive too repair. If that is the case, we will tear off your existing damaged roofing materials and install high-quality shingles for your brand-new roof.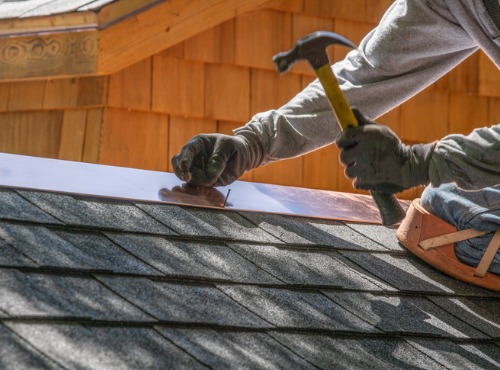 Other Available Services
With our roof contractors in Pontiac IL, Popejoy Roofing provides roof repair, roof replacement, and other helpful services. So, give us a call for the following high-quality services:
Free Estimates from Roof Contractors in Pontiac IL
Popejoy Roofing will not charge you when you request a quote. Unlike many competing roof contractors in Pontiac IL, we will respond within 1 to 2 business days on estimate requests. If you need quotes for attic ventilation, roof repair, or a roof replacment, call us now at 217-600-2464 or contact us online. Our owner supervises all job sites to assure quality work backed by our 10-year workmanship warranty.