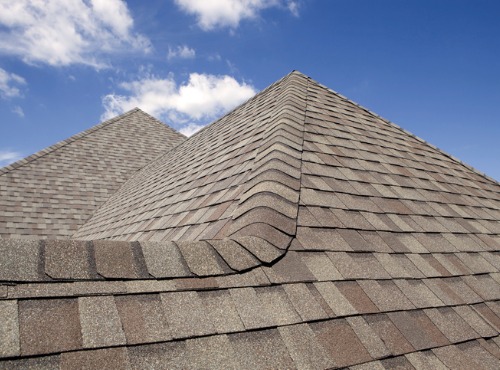 Why Hire Our Roof Contractors in Mahomet IL?
Popejoy Roofing offers you a lot of benefits that you may not find from other roof contractors in Mahomet IL. After all, not all roofing companies offer the same level of experience and workmanship. Plus, not all roof contractors provide the same quality of roofing materials. We offer you more value because of the following:
Our 25 years of experience in providing commercial and residential roofing services
Qualified contractors who are licensed, bonded, and insured
As a Malarkey partner, we install premium Highlander, Legacy, and Vista shingles that offer up to 30 years of warranty.
A 10-year workmanship warranty that provides free repair for any problems because of labor
Answers for estimate requests within 1 to 2 business days
Clearly worded job proposals that detail pricing, warranty, payment policy, and clean-up responsibility information
Quality assurance that comes from on-site supervision provided by our owner, John Popejoy
Contact us today to schedule an inspection or request an estimate. We offer flexible financing. Plus, we also handle flashing repair, chimney flashing and repair, gutter cleaning, and attic ventilation systems.
Roof Replacement Services
If your roof is damaged or aged beyond its useful life, contact our roof contractors in Mahomet IL. No matter the shape or pitch of your roof, we have the experience it takes to replace it. Plus, we also install roofing materials for new construction. For commercial clients, we can install any type of roofing, including flat roofs. Let us provide you with a new roof that can save you big on insurance premiums, power bills, and property damage repairs.
Roof Repair Services
You may need roof replacement services if you do not have extensive damage, or your roof is under 20 years old. In that case, you can save some money with small roof repairs from our roof contractors in Mahomet IL. Give us a call if you need repair for any of the following issues:
Missing shingles
Curling, buckling, or cracked shingles
Dark colored streaks on the surface of your shingles
Moss growing on your shingles
Bent or missing flashing
Roof Maintenance Services
Get the most life out of your existing roof with regular inspection and maintenance services from our roof contractors in Mahomet IL. Our qualified roofing experts can spot signs of damage that you may not see from the ground. That way, they can help you prevent more severe property damage. Plus, they can take pictures and submit them to your insurance provider to help with your claim. Also, they can help you maintain your warranty protection. Shingle manufacturers often require annual inspections to keep your warranty in effect. So, make sure not to let your warranty lapse!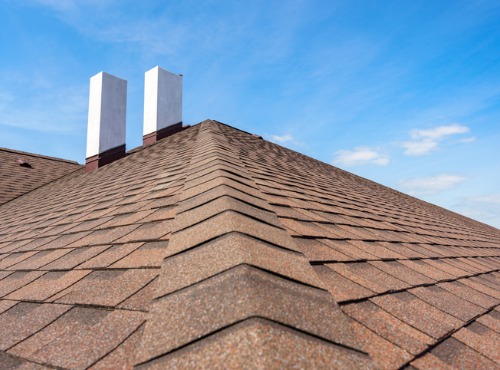 Contact Roof Contractors in Mahomet IL
Popejoy Roofing has installed enough shingles to go from Central Illinois to the Atlantic Ocean. When you want to protect and improve your home, trust our roof contractors in Mahomet IL. Call 217-600-2464 to request a free estimate now. For your convenience, you also can email us a request by filling out our online form.