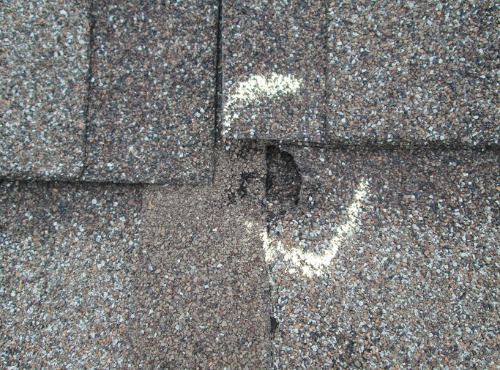 Emergency Storm Damage Roof Contractors in Fisher IL
If you think hail, high winds, or a severe storm damaged your roof, get a free inspection from our roof contractors in Fisher IL. Licensed Popejoy Roofing contractors are qualified to inspect for any damage to your home or business. We can alert you to any water leaks, damaged shingles, missing shingles, or punctured roofing materials that we find. Consequently, you can get roof repair or roof replacement services before more extensive damage occurs. Our roofing company offers you the following benefits:
Licensed, bonded, and insured contractors qualified to perform quality work without any liability issues to you
25 years of experience in providing residential and commercial roofing services
Free quotes provided within 1 to 2 business days of your request
A written proposal that provides you with all information on warranties, payment policies, project pricing, and responsibility for cleaning up
We offer 10-year workmanship warranties that covers any issues caused by our labor free of charge.
As a Malarkey partner, we provide premium shingles that come with up to 30 years of warranty.
Contact us now to request an inspection.
Trained Inspectors Find Hard to See Damage
If you try to inspect your roof from the ground, you can miss a lot of damage. After all, hail can cause small holes or cracks in shingles that the untrained eye will not spot from below. Unfortunately, many property owners do not get an inspection without signs of obvious damage. That can expose a property to damage from water leaks, mold, mildew, and more. Plus, utility bills will cost more because properties with compromised roofing materials lose energy efficiency. If you are concerned about your roof after a storm, get an inspection from Popejoy's roof contractors in Fisher IL.
Repair Small Issues Before Expensive Damage Occurs
With help from Popejoy's roof contractors in Fisher IL, you also can prevent expensive property damage. Pay attention if you notice any of the following symptoms:
You need to keep turning up the heat or air conditioner to keep rooms comfortable.
Water spots form on your ceiling.
Flashing on your roof gets bent or separates from your roof.
You see dark streaks forming on the surface of your shingles.
Your roof is missing sections of shingles.
Cracks, blisters, or holes are visible on your shingles.
Other Services We Offer
Popejoy Roofing can help your home or business with several property repair or improvement services. With our roof contractors in Fisher IL, you can benefit from the following services: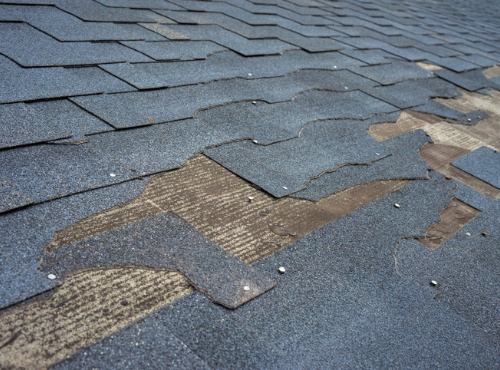 Contact Our Roof Contractors in Fisher IL
Do not take a chance with your home or business if you fear a bad storm damaged your roof. Get a free inspection from Popejoy's roof contractors in Fisher IL. Call 217-600-2464 or contact us online to schedule an inspection today. We can help you by submitting pictures to your insurance company if you need to file a claim. Plus, we can send a certified report of damage to your claims adjuster. That way, you can avoid unnecessary delays in the handling of your claim.