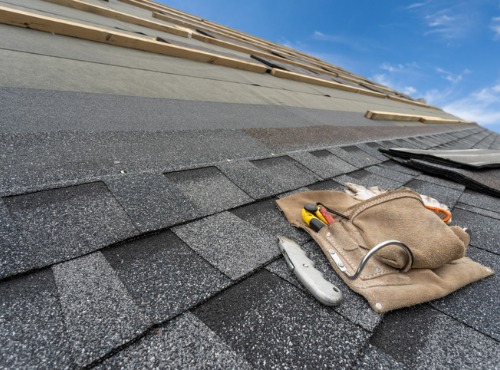 Experienced Local Roofers for Residential Roofing in Dewitt County IL
When it comes to residential roofing in Dewitt County IL, it is one of the aspects of homeownership that is so integral you may not think about it until problems occur. After all, the phrase "having a roof over your head" got so popular for a reason. Quality roofing is one of the most vital components of the safety and security of your home. So, you want to know you can count on the professionals you call when you need repairs or installation of replacement roofing materials.
Rest assured, Popejoy Roofing contractors come with more than 25 years of experience in the commercial and residential roofing industry. In addition, our company partners with Malarky as a provider of premium roofing materials. Therefore, you get the best performing products from top-selling brands like Vista, Highlander, and Legacy. Also, our owner oversees all the work. Therefore, we are so confident in our workmanship that we will fix any issues with it free of charge. Most importantly, we respond quickly when you need us. Contact us today to receive a free quote.
Good Roofing Provides the Foundation of a Good Home
Purchasing the best new residential roofing in Dewitt County IL requires a combination of top roofing services and products. During your purchase process, you need to understand the importance and role of the roofing contractor and the role of the manufacturer. Popejoy Roofing sets itself apart from other roofing companies because we go beyond just making a sale. We hand nail all the shingles to ensure they get proper placement and depth. Plus, we partner with Malarkey to provide you with products that outperform materials provided by other roofers. That way, you can make sure you get the best products and services for your home.
How Do I Know if I Need to Replace My Roof?
If you are a homeowner with concerns about your residential roofing in Dewitt County IL, there are a few warning signs to indicate you need new roofing.
Water spots develop on interior walls and ceilings.
Your roof starts to develop damp or rotted areas.
Large areas of your roof contain missing or damaged sections of shingles.
Your shingles look like they are peeling, blistering, warping, or cracking.
Get the Best Roof Warranties
When it comes to replacement residential roofing in Dewitt County IL, you want to know the materials you just purchased will last. With Popejoy Roofing, our Malarkey offer some of the best product warranties throughout the roofing industry. As a result, you get shingles with up to 30 years of warranty protection. In addition, we guarantee all the labor we provide during your installation. Therefore, you will not need to worry about shoddy craftsmanship. If you develop a problem, we will fix it for free.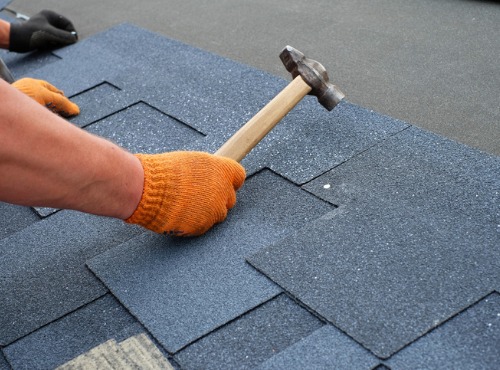 Free Estimates for Residential Roofing in Dewitt County IL
Popejoy Roofing will respond within 1 to 2 business days when you request quotes for residential roofing in Dewitt County IL. If you notice damage or start to get leaks in your roof, let us know. We can inspect the roof and provide you with honest feedback about the best course of action. Call us now at 217-600-2464 or contact us online for a free estimate on roofing services. Our company relishes the chance to provide you with some of the best services in the roofing industry.