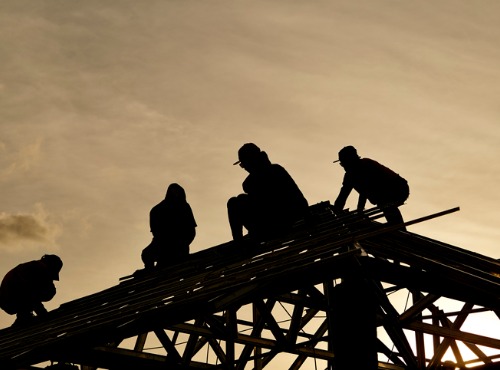 One of the Best Roofing Companies in Clinton IL
Do you know what you should be looking for in the best roofing companies for Clinton IL? First, you want a promise of experience, with results to back that up. Second, you want certain quality assurances so that you can be confident in work being done. And finally, you want a flexible roofing company, both in their ability to serve you and the affordability of their products and services. Typically, finding a company that encompasses all these aspects can be challenging. However, you're in luck! Popejoy Roofing is just the roofing company you've been looking for.
Popejoy Roofing developed into the dependable contractors they are today through the hard work and dedication of its founder, John Popejoy. Before Popejoy Roofing, John was a partner in a company called Corn Belt Roofing. Using the knowledge gained in this partnership and the passion developed for serving clients, John established Popejoy Roofing in 2016. Ever since, we have provided superior roofing services for customers throughout Champaign, Urbana, Clinton and the surrounding areas.
What You Can Expect with Popejoy
Popejoy Roofing looks to stand out from the competition. We do this by offering more to the customer than others in the roofing industry. From no-pressure quotes to incredible warranties, it's easy to see why so many people choose Popejoy Roofing.
Licensed, Bonded and Insured

While you should expect any contractor to be licensed, bonded and insured to work with them, you'd be surprised at the shocking amount of roofers that aren't up to date with all their credentials. However, this is not the case with Popejoy Roofing. Our documentation shows we are competent contractors who can handle any residential or commercial project and do so with confidence and ease.

No-Pressure

Many roofing contractors draw customers in with the offer of a free quote because "why wouldn't you get a free quote?" The truth is, however, that's where tactics are employed to pressure folks into going with that company, and often getting more service than they need. This isn't a tactic we employ at Popejoy. Our estimates are free of both cost and pressure. We tell you straight what you need, and won't try and upsell you on a quote.

Excellent Warranties

Because we are confident in the services and products we provide, we back them with extensive warranties. Through our "Good, Better, Best" program, you can select a warranty on shingles that works for you. Additionally, we offer warranties for the work we do, except for repair work. The point is, we always stand by our work, and if something isn't right, we've got you covered.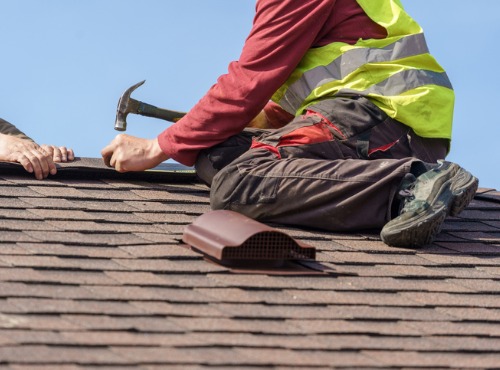 The Roofing Services You Need
Now that you've settled on one of the best roofing companies for Clinton IL, we can offer you various roofing services. Keeping you and your family happy and protected is our top priority. Thus, we offer services such as:
Call Our Office
When folks think "best roofing companies in Clinton IL," they think Popejoy Roofing. Allow us to show you that you've made the right choice! Call us today at 309-530-4204 to request a free quote. Also, you can email us at popejoyroofing@gmail.com.