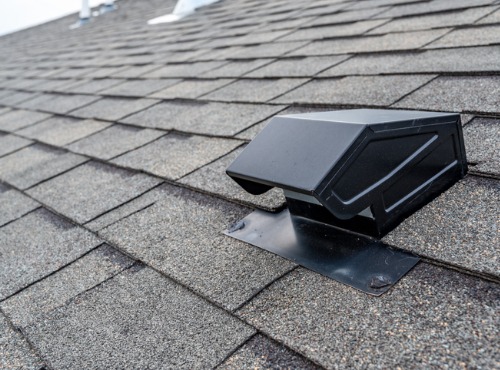 Roofers Near Me for Flashing Repair in Gibson City IL
Popejoy Roofing roofers offer affordable and reliable flashing repair in Gibson City IL. We understand you may not understand what flashing is or why it is important. For that reason, we want to inform you why it is so important to repair damaged flashing.
Roof flashing is a thin sheet of metal that closes joints between your roofing materials and roof features. In fact, flashing is the metal you see lining the outside of your chimney, dormers, skylights, vent pipes, or parapet walls on your roof. Without flashing, those areas will allow water to leak under your shingles and inside your property. When that occurs, wood trusses form the structural support for your home can rot. Plus, water will seep inside and potentially create water spots, mold or mildew on ceilings, walls, and flooring.
With us, you get roofers with more than 25 years of experience repairing and installing residential and commercial roofing. Plus, you get services that clients rank among the best when it comes to roof repair, roof replacement, and flashing repair. Contact Popejoy Roofing now for a free estimate.
When Do I Need Flashing Repair in Gibson City IL?
As roofs age, they get exposed to damaging winds, storms, and weather that will require flashing repair in Gibson City IL. If you start to notice leaks, water spots, mold, or mildew on your ceilings or walls, you likely need flashing repair. Here are some other signs that you have flashing damage:
Shingles on the roof are missing, curled, cracked, or blistered.
Flashing tears around roof features, especially chimneys. With chimney flashing and repair, you typically notice flashing damage when bricks are missing from the chimney.
Asphalt or wood shingles on your roof are moldy, decaying, or splitting.
Flashing gets loose and either falls off your roof or gets bent out of place. Typically, flashing gets loose when sealant or nails start to fail.
Fascia boards are rotted, stained, or moldy.
Gutters contain seams with leaks, are sagging, or start to separate from your roof.
Why You Should Choose Popejoy Roofing for Flashing Repair
Our roofers install quality materials with precise workmanship and pay attention to detail to get the job done well. Our company believes we offer clients better return on investment because we provide experienced and qualified roofers as well as high-performance roofing materials. With Popejoy Roofing, you will always receive the following benefits:
Roofing contractors who are licensed, bonded, and insured
Shingles that offer greater performance, reduce pollution, and offer better warranty coverage
Workmanship backed by a 10-year warranty
A response within 1 to 2 business days when you request a quote
Written job proposals with a clear explanation that includes project details, project price, our company's payment policies, warranty information on shingles and our labor, and clean up responsibility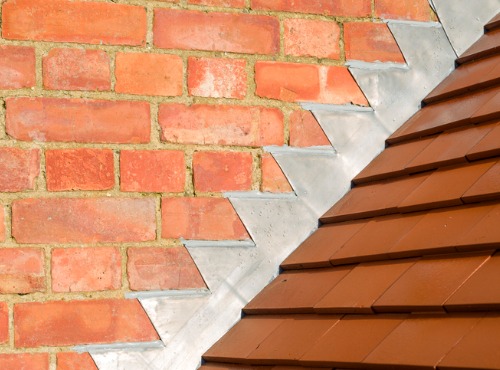 Contact Us for Flashing Repair in Gibson City IL
Popejoy Roofing contractors provide you with superior products and services when you need flashing repair in Gibson City IL. Call our flashing repair contractors now at 309-220-5359 for a free estimate. If you prefer, you can also fill out our online estimate request form for more information.