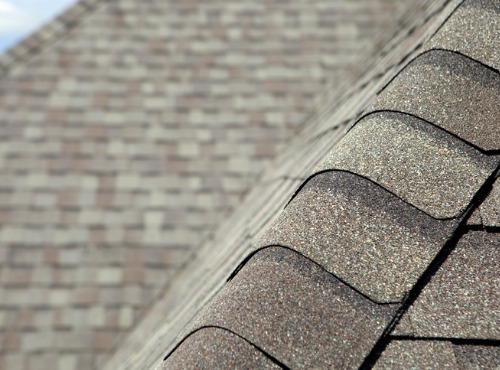 Roofing Contractors in Central Illinois Help Protect Your Home
As long as you and your family have food on the table and a roof over your heads, you're not doing too bad for yourselves. However, keeping that roof in tip-top shape is crucial if you want to preserve your household's health, comfort, and safety. And whether you need a complete roof replacement or a patch in a few spots is a decision you ought to leave to the roofing experts. Thus, you can count on the guidance of Popejoy Roofing when you're looking for reliable roofing contractors in Central Illinois.
With Popejoy Roofing, you are getting a roofing company that is licensed, bonded and insured. Thus, you can be confident in the work we perform for your home. Our quality of work and the confidence we instill are all part of our goal to provide the best possible experience for our customers. While other roofing companies may be less reliable or utilize underhanded sales tactics, we strive to set an example for what a roofing company should be.
Signs of a Roof in Need
While we can't tell you whether you need replacement or repair until we're inspecting your roof, there are tell-tale signs your roof needs a "check-up." If you're on the lookout for these tells, you can save yourself time and money before your roofing gets worse.
Missing Shingles

With a quick glance up at your roof, you should be able to determine if there are missing shingles or not. If so, this is one of the quickest indications of potential roof repair. A heavy storm or windy day could easily knock a few shingles off your roof. And if left alone for too long, water can begin to use spots with missing shingles as an access point to your home's interior.

Advanced Age

If you're looking to purchase a home, be sure to find out how old the roof is or when it was last repaired. Even if your roof looks to be in shape at a glance, a roof past its prime is likely to give you issues. You can expect the average roof lifespan to be between 20-30 years, depending on the materials used. If your roof is in that range or past it, you're likely due for a replacement.

Temperature Changes

Although not something easy to diagnose, if it's hard to manage your home's temperature, it may be due to your roof. However, there are plenty of areas to check before naming your roof as the culprit of temperature changes. For example, your HVAC could be on the fritz, or your windows may be letting a draft in. However, if you've resolved all other issues and the problem persists, having someone look at your roof is not a bad idea.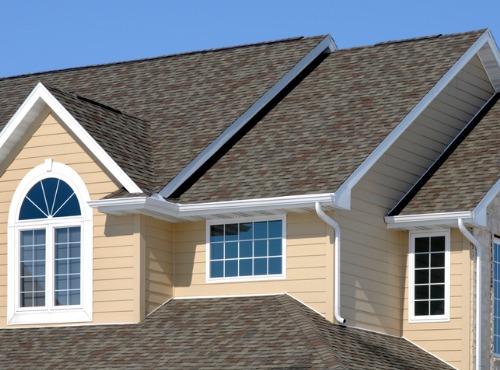 Professionals You Can Count On
As customer-focused roofing contractors for Central Illinois, you can count on Popejoy Roofing to go above and beyond with each job we perform. We only hire the most skilled and experienced roofers in the industry to provide you with a full range of quality services. For example, we offer:
Contact Us Today
Popejoy Roofing is your one-stop-shop if looking to hire the best roofing contractors for Central Illinois. To learn more about our company and the services we offer, call us today at 309-530-4204 to request a free estimate. Also, you can email us at popejoyroofing@gmail.com.