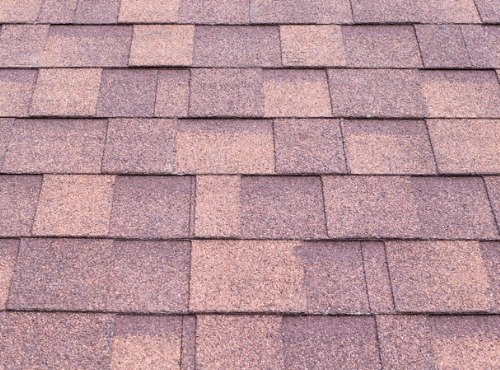 Reliable Residential Roof Replacement in Clinton IL
A house is only as good as the roof on it. And when your roof starts to go, be prepared for the rest of your home to follow. Thus, upkeeping your roof is so crucial to the upkeep of your property. And when roof repair or maintenance doesn't seem to be doing the trick, you may need to consider a replacement. Thankfully, Popejoy Roofing has the material and contractors you need for a reliable roof replacement in Clinton IL.
Founded in 2016, Popejoy Roofing has been assisting throughout Champaign, Urbana, Clinton and the surrounding areas. We are licensed, bonded and insured, so you can be confident in the work we do for your home. Furthermore, we are a customer-focused business, meaning your satisfaction is our highest priority. Our roofing company will offer warranties to put you at ease, and we never use sales tactics that pressure you into more than you need.
The Two Best Options for Roof Replacement
Depending on your budget and situation, you might prefer one option for roof replacement over another. And between re-roofing or a tear-off, Popejoy Roofing can help you determine what would work best for your home.
Re-Roofing
Of the two replacement options, re-roofing is easier to perform, and thus more affordable. Rather than completely replace what's already on your home, we shingle over the existing roof. There are some advantages to re-roofing, such as:
Much less clean up involved with the project
The better option for your budget
We can perform re-roofing faster than a tear-off
However, re-roofing will only work once, as you are putting more of a load on your roof. If there is extensive damage already under your shingles, re-roofing isn't the best choice for replacement.
Tear-Offs
A tear-off requires a little more work than re-roofing. Rather than place new shingles over the old, we entirely remove your current roofing. This method is considered a little more intensive than re-roofing, but worth it if you:
Need a long-term solution for new roofing
Don't want to put any more stress on your roof
Need to resolve problems under your shingles
But, keep in mind, the process of tearing off a roof and replacing it is going to take longer than re-roofing. Furthermore, it requires more work for your contractor, thus extending out the time till completion and adding more to the price of the service.
Discover More with Popejoy
If you don't feel you need an outright roof replacement in Clinton IL, our contractors perform additional roofing services. Also, we offer a few adjacent renovation services and back up everything we do (with the exception of repair) with our extensive warranties and financing options. Check out some of what we have to offer:
Contact Us
If roof replacement in Clinton IL is what you're looking for, you've found the best contractors for the job! Give the professionals at Popejoy Roofing a call today. You can contact us at 309-530-4204 to request a free quote. Also, you can email us at popejoyroofing@gmail.com.