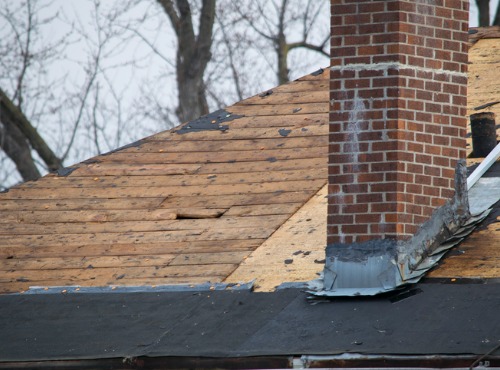 When Do I Need Roof Repair in Fisher IL?
If you are unsure whether you need roof repair in Fisher IL, you should let the experts at Popejoy Roofing inspect any damage. You can easily see some forms of obvious damage. Therefore, you should tell our roof contractors if you see any of the following:
Missing shingles
Buckled shingles
Rotted shingles or fascia boards
Curled shingles
Blisters on your shingles
Dark green stains or discoloring on your shingles
Those symptoms all point to some form of necessary roof repair in Fisher IL. However, you cannot always observe damage to your roof from the ground. With things like hail damage, you will need to get on your roof for an up-close inspection. If you do not want the injury risk or do not know what to spot, then rely on Popejoy Roofing. We are your local commercial and residential roofing company that provides five-star rated services.
Contact us today to get free quotes. As a Malarkey partner, we provide premium shingles from Vista, Highlander, and Legacy. So, we provide the best products and services when you need roof repair or roof replacement.
Warning Signs You Need Roof Repair in Fisher IL
If you want to do your own inspection, Popejoy Roofing wants you to know how to spot whether you need roof repair in Fisher IL. When you are doing your own exterior check, let us know if you see any of the following forms of roof damage or other problems:
Torn, cracked, blistered, or missing shingles
Gutters full of large sand granules which means materials in your shingles have deteriorated
Signs of moisture, mold, or rotted materials
The growth of mold, algae, or fungi
Make sure all vents from your kitchen, bathroom, and drying machine direct air outside and not into your attic
Inspect gutters to make sure they are not clogged and able to direct water away from your roof and property
Check to make sure all gutters and downspouts are still securely fastened to your roof
When Should I Consider Roof Replacement?
Roof replacement offers you the safest way to address roof damage. Rather than targeting areas of obvious damage, your entire roof will get inspected and protected from new materials. However, we understand that roof replacement brings a large and perhaps unexpected expense. Therefore, we can inspect the state of your existing roof and provide a quote for roof repair in Fisher IL. That way, you can make an informed decision on whether the cost of the repair makes sense. There are times when required repairs come at such a cost you may want to consider a total roof replacement.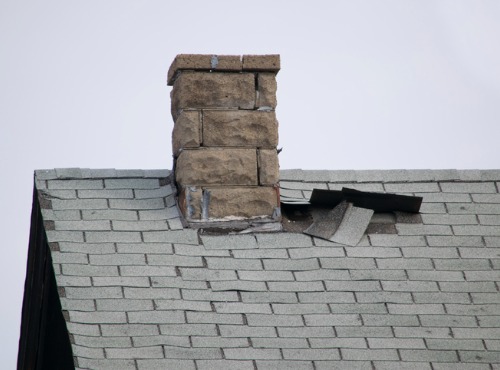 Other Repairs We Provide
Popejoy Roofing can provide several other services along with roof repair in Fisher IL. So, let us know if you need any of the following services:
Free Estimates on Roof Repair in Fisher IL
If you know you have roof damage, do not hesitate to ask us for a free quote on roof repair. Often, the cost of repairs will increase if you put off addressing the damage right away. When you do need roofing services, Popejoy Roofing provides contractors who are licensed, bonded, and insured to provide quality work. For that reason, we warranty all our workmanship for 10 years. Call now at 217-600-2464 or make an online quote request for your roof.