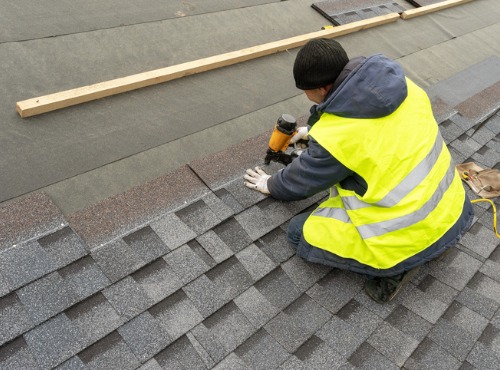 Don't Push a Roofing Project Off! Seek Us for Commercial Roofing in Clinton IL.
Are your shingles looking a bit shabby? Or maybe a leak has left a nasty stain on your ceiling? Then it's time to call the contractors at Popejoy Roofing, Inc! We offer several options for commercial roofing in Clinton IL, including but not limited to inspections, repairs and replacements. Read on to see why many consider Popejoy one of the best roofers around!
What Makes Us a Prime Choice for Commercial Roofing
At Popejoy Roofing, Inc., we are a customer-centered company—one that cares about the experience and satisfaction of our customers. As such, we've adopted the following practices to keep our customers front and center of everything we do:
We Are Honest About Estimates – Sometimes, you go into a roofing job and come out being charged way more than you initially expected. At Popejoy Roofing, that doesn't happen with us. Before taking on each task, we provide clients with honest and accurate quotes, making sure they're comfortable with the amount before we proceed.
We Are Experienced & Skilled – John Popejoy, the owner and founder of Popejoy Roofing, has several years of combined commercial and residential roofing experience. Throughout the years, he has successfully recruited several other roofing contractors that are also competent in their line of work. And if that isn't enough of a reason for you to seek our services for commercial roofing in Clinton IL, consider the fact that we are also bonded and insured. Meaning that in the event of an accident, it's our insurance that takes the hit, not yours.
We Honor Your Time – At Popejoy Roofing, Inc., we value your time, working hard to complete each task as efficiently and accurately as possible. Thus, when you partner with Popejoy, you can count on us to deliver quick and high-quality results!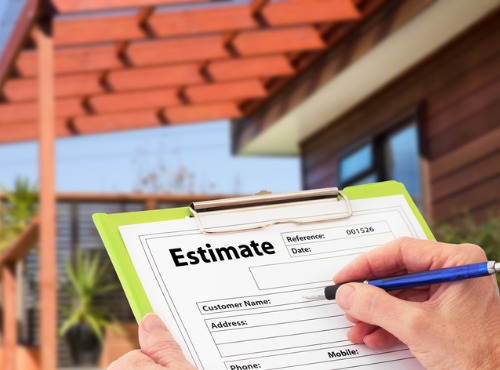 Contact Us
Make the right choice! Partner with Popejoy for commercial roofing in Clinton IL today. To request a free quote or schedule a service with one of our team members, call (309) 530-4204 or submit your information through our online form. If you prefer to email us, you can do that too! Message us at popejoyroofing@gmail.com.