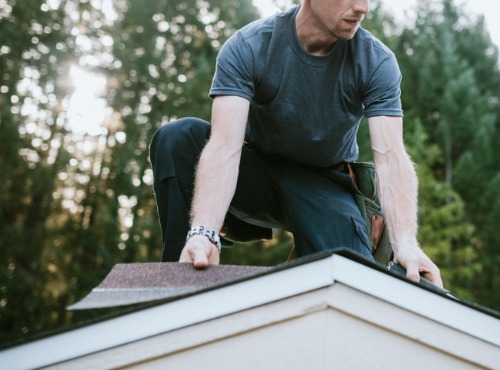 Cost-Effective Roofing Near Champaign
Searching for the perfect roofing contractor can be a bit of a pain. Since most companies present themselves in similar ways, it can often be challenging to sort the professionals from the rest. When looking for knowledgable, experienced contractors, consider working with a local provider. Not only are they typically more client-centered in their approach, but they are also more accessible. For quality, cost-effective roofing near Champaign, consider partnering with Popejoy!
A Humble Beginning
Every small business has a starting point. For Popejoy Roofing, it was when owner John Popejoy decided to create his own company. Thanks to previous experience, the founder was able to build his business from the ground up. Today, the company supplies clients with inspections, repairs and installations on both commercial and residential roofs. Because client satisfaction is a top priority, Popejoy approaches every project with the customer's best interest in mind.
What Sets Us Apart
In addition to the company's client-centered approach, elements such as legal certifications, competitive cost, and one-time warranties set Popejoy apart from others in the industry. To get a better idea of what we do, consider the following:
Legal Certifications

When choosing between two companies, it's always better to partner with the one that's more qualified on paper. At Popejoy Roofing, our team of talented professionals is not only licensed but also bonded and insured. Simply put, licensing shows potential clients that we aren't just calling ourselves qualified. Rather, we have proven both competent and professional by an outside source. In addition to this, possessing a bon shows that we are credible enough to ensure a certain amount in accident insurance.

Competitive Cost

As a client, you should never feel like you're being left in the dark, especially when it comes to cost. At Popejoy Roofing, we are always upfront about our prices. Not only do we supply potential customers with fast, free quotes, but we also outline detailed project proposals before beginning each job. Since we only charge for what we know needs done, a client should never worry about being blindsided by additional expense.

One-Time Warranties

A lousy roof repair can end up costing a client much more than they ever anticipated. That's why you have to be extra careful when evaluating options for roofing near Champaign. At Popejoy Roofing, we stand behind our product with complete certainty. We are so confident, in fact, that we supply clients with a 10-Year Workmanship Warranty. This contract guarantees customers protection on all services except repair.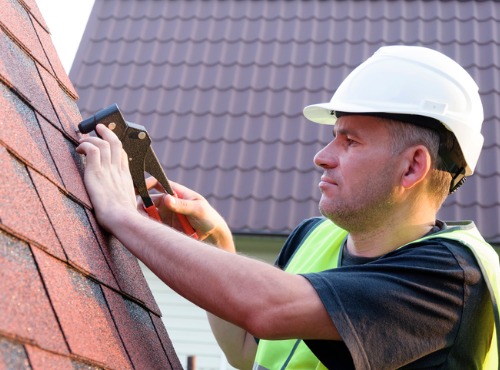 Additional Services
Aside from inspections, installations and repairs, Popejoy also offers it's expertise on other services. These include, but are not limited to gutter cleaning, attic ventilation and deck replacement. For more information concerning these services, get in touch with someone from our staff today!
Contact Us
If you are looking for a trusted source of roofing near Champaign, consider Partnering with Popejoy Roofing, Inc! To talk with one of our team members, call (309) 530-4204 or shoot us a message at popejoyroofing@gmail.com. For a free quote, fill out a form on our Estimates page.