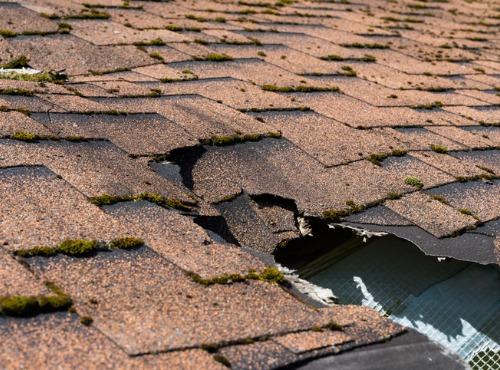 Local Contractor for Emergency Roof Repair in Gibson City IL
Calling Popejoy Roofing is the first step to storm damage causes you to need emergency roof repair in Gibson City IL. Give us a call at 217-600-2464 to get emergency services from the most trusted local roofing experts.
Your roof protects the rest of your home from water damage and extremely hot or cold air. So, what happens if a tree limb, high winds, hail, or a severe storm damages your roof? You lose energy efficiency, and your home can develop mold problems. However, Popejoy Roofing can help. We can quickly put a temporary covering in place to keep your home protected from leaks, replace any missing or damaged sections of shingles, and repair flashing that gets bent or separated from your roof.
So, you do not need to panic if your business or home falls victim to substantial damage to its roof. Our licensed, bonded, and insured roofing experts, who have more than 25 years of industry expertise, can fix it fast. Contact us today for a free estimate.
Why Choose Popejoy Roofing for Roof Repair in Gibson City IL?
You should choose Popejoy Roofing to become one of our many satisfied customers who rave about our services with 5-star reviews. If you need roof repair in Gibson City IL, trust our roofing experts to enjoy the following benefits:
A workmanship warranty good for 10 years. That means we will fix any issues caused by our labor for free!
Contractors who are trained, licensed, bonded, insured, and qualified to provide residential and commercial roof repair in Gibson City IL.
Some of the best-rated shingle products in the roofing industry from Vista, Highlander, and Legacy.
Our owner John Popejoy provides quality assurance at every roofing job to make sure our work measures up to the high standards we keep.
A quick and courteous response within 1 to 2 business days when you ask for an estimate.
We provide clear project proposals with upfront pricing, payment policies, and warranty information
Discover why customers throughout Central Illinois prefer Popejoy Roofing for roof repair. Contact us now for a free inspection of your roof or a quote for roofing products and services.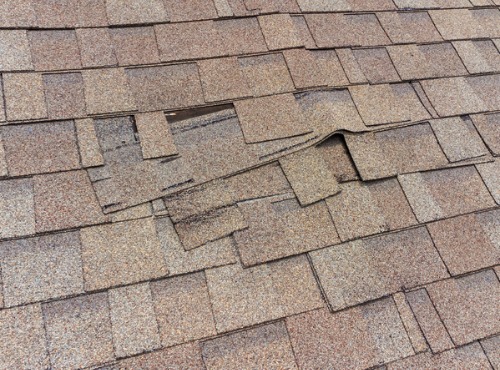 Get the best Roof Maintenance and Roof Repair Services
Popejoy Roofing provides many different maintenance services for commercial and residential roofing. Seasonal maintenance and timely roof repairs can delay the need for complete roof replacement for as long as 10 years. Therefore, make sure to call Popejoy Roofing for any of the following roof maintenance:
Contact Us for Roof Repair in Gibson City IL
We understand you can get frustrated if you call for an estimate from a roofer and do not get a timely response. You may struggle to get some roofing contractors to answer the phone. However, you will not need to worry about that with Popejoy Roofing. When you want a quote for roof repair, we will respond within 1 to 2 business days. So, call today at 217-600-2464 or use our online estimate request form. We want to provide you with the best roofing products and services available in Central Illinois.