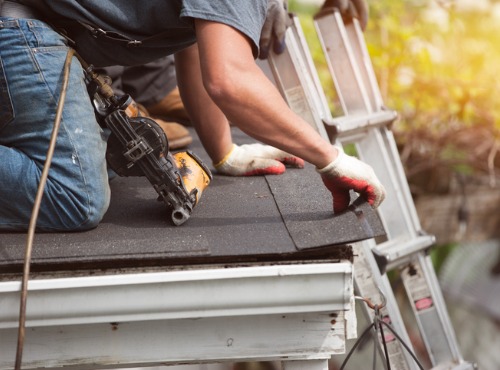 Choose Popejoy Roofing for Roof Replacement in Charleston, IL
A roof replacement can be stressful because of the labor and materials costs involved in repairing your home. At Popejoy Roofing, we understand those stresses and are aware the process can be intimidating and overwhelming. That's why if you're in need of a roof replacement in Charleston, IL, Popejoy is here for you. Our goal is to give our customers 100 percent satisfaction from start to finish and provide you with peace of mind. We offer a wide range of roofing services and the expert level of capabilities that quickly show you're in good hands with us.
Why Popejoy is Your Resource for Roof Replacement in Charleston, IL
If you're in need of roof replacement in Charleston, IL, rest assured that Popejoy is right for you. John Popejoy, the founder of Popejoy Roofing, founded the company with the idea that his team would provide a better roofer experience than most. He and his team of professionals have been providing Central Illinois with superior roofing repair and replacement services and have earned a name as one of the leading roofing companies in the area.
In fact, at Popejoy Roofing, we believe in doing the job right every time. We offer the experience, quality of work, and team of experts that create a roofing service other companies simply can't match. With more than 25 years of commercial and residential roofing experience, we run our business in a way you'll be completely confident. From speed to quality, and everything else in-between, you'll quickly see that we're the choice for all your roofing needs.
We Guarantee your Satisfaction
To make sure we finish the job with your complete satisfaction, Popejoy Roofing offers a customer-centric business model you'll love. We offer:
Financing designed for any budget, so you never have to compromise on quality to afford the necessary services.
A "Good, Better, and Best" warranty program that provides you with the right warranty for your situation.
A partnership with Malarkey Roofing Products, which is the industry leader at creating the highest-quality, most sustainable roofing products available.
Complete peace of mind because we are a fully licensed, bonded, and insured roofing company.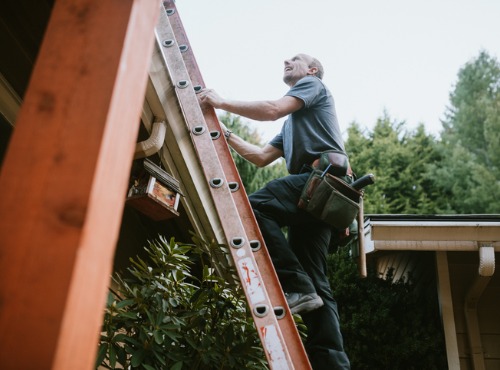 Request a Free Quote
When you need a roof replacement in Charleston, IL, trust Popejoy Roofing to get the job done right. To get a free estimate or schedule a consultation with us, give us a call at 309-530-4204.