Get Industry-Leading Malarkey Shingles in Charleston IL
At Popejoy Roofing, we are proud to offer Malarkey Shingles in Charleston, IL as our preferred shingle offering. There's a reason we trust the Malarkey name. Not only are Malarkey roofing products always made to last longer. The company also offers sustainable roofing solutions we're proud to install throughout Central Illinois. There are few roofing products that offer the strength, resistance, and protection as a Malarkey shingle. As one of the top roofing product manufacturers in the country, they've built a name for themselves. They build innovative, quality products that stand the test of time.
Why Buy Malarkey Shingles in Charleston IL
Popejoy Roofing is proud to be a Malarkey Premium Installer. We choose to install premium Malarkey Shingles in Charleston, IL thanks to the incredible benefits their roofing products offer. They are a phenomenal product you'll appreciate. Here's why:
Malarkey roofing products are environmentally friendly. They revolutionized the standard asphalt shingle, combining it with recycled rubber and plastic polymers, which not only provide superior resilience in all weather, increases the life of your roof, and reduces environmental impact. It also features smog-reducing granules, which uses solar energy to clean the air.
These products are built to be tough. They are highly durable and impact resistant for protection against hail, fallen branches, flying debris, and more. They protect from the cold weather.
The package is a long-lasting solution. The entire Malarkey roofing system—from the roof deck to the underlayment—matches the quality of the company's exceptional shingles. You can trust the entire system to provide you with an outstanding roof that will protect your home for years to come.
Why Choose Popejoy Roofing
In addition to our partnership with the top roofing manufacturers in the U.S., Malarkey Roofing Products, Popejoy is also proud to offer many benefits to those who choose to work with us.  Our customer-centric business model means you'll find all the following:
Flexible financing designed that allows you to invest in the services you need without sacrificing on the quality you deserve.
A "Good, Better, and Best" warranty program, which provides you with the perfect warranty for your needs.
Complete peace of mind because we are a fully licensed, bonded, and insured roofing company.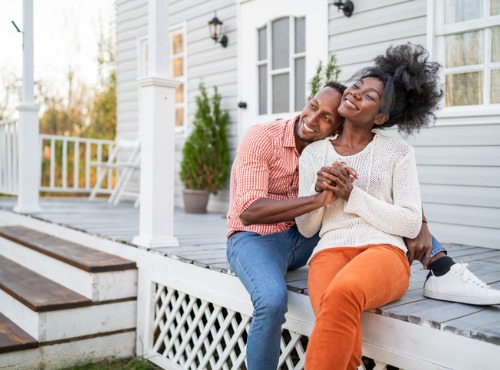 Get a Free Estimate
If you're interested in installing Malarkey Shingles in Charleston, IL, talk to us at Popejoy Roofing. We always do the job in a speedy, proactive manner. Give us a call at 309-530-4204 to get a free estimate and to learn what Malarkey and Popejoy can do for you.