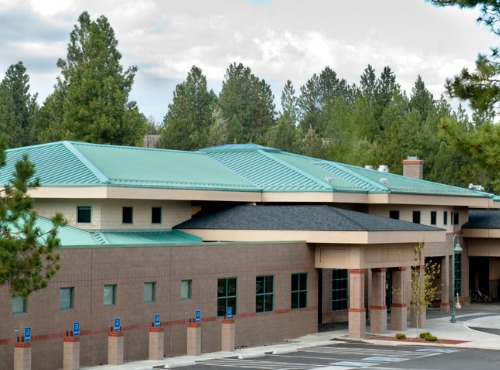 Expert Roof Care from the Go-To Commercial Roof Contractor for Mattoon IL
It takes a lot of work to maintain your business, and we aren't only talking about managing finances, buying products or hiring new employees. Maintaining your business also includes keeping your physical location up-to-date. And if there's one aspect of your facility that needs to be given the best care, it's the roofing. Thankfully, finding the right commercial roof contractor for Mattoon IL is made easy with Popejoy Roofing's services.
The Importance of Hiring a Professional
If you wouldn't do your own home's roofing, you certainly shouldn't take on your business's roofing yourself. And not only are the risks of DIY roofing too significant, but the benefits of professional roofing are hard to pass up. For example, hiring Popejoy will ensure:
Protection from Mishaps

Popejoy Roofing is licensed, bonded and insured. This means we possess the proper licensing agreements for commercial and residential roofing and have coverage if mistakes were to occur throughout the repair or installation process. For business owners, this means we have official and legitimate backing supporting our craft. Furthermore, you won't need to worry over liabilities and lawsuits if problems arise.

Save You Money

While DIY roofing might "seem" like you're saving money, you could actually spend quite a bit more. For example, the materials and tools required for roofing are an extra expense you must factor in. Additionally, if roofing is installed or maintained incorrectly, you could end up paying a commercial roof contractor for Mattoon IL anyways to fix any problems. And rather than pay for roofing twice, allow Popejoy to handle your roofing the first time.

Available Warranties

Did you know the warranties on your roof can become void if the installation was improperly done? It's true! Roof manufacturers are willing to pay for mistakes in their products but not pay for their product being incorrectly installed. Conversely, Popejoy Roofing follows the latest roofing practices, ensuring your roof is installed with the proper checks in place. And Popejoy goes a step further by offering our own 10-year workmanship warranties for our roof installations.
Our Services
Popejoy Roofing specializes and services for both residential and commercial properties throughout Central Illinois. With area experience and expert training, our team of roofers performs services such as: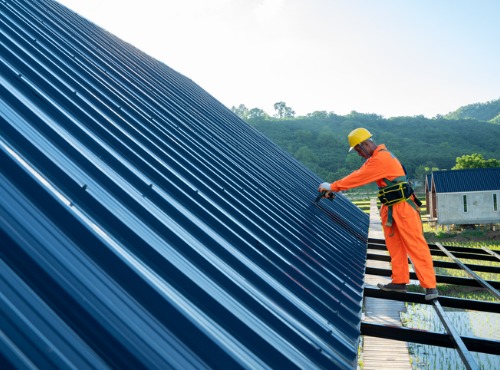 Roofing Repair
Roofing Installation
Call Today
Don't let your facility go long without proper roof care. Get in touch with the best commercial roof contractor for Mattoon IL: Popejoy Roofing! To learn more about our roofing products and services, contact us today at 309-530-4204. Also, you can reach out to us online via our email at popejoyroofing@gmail.com to request a quote.